Scott Lindstrom, CLU ChFC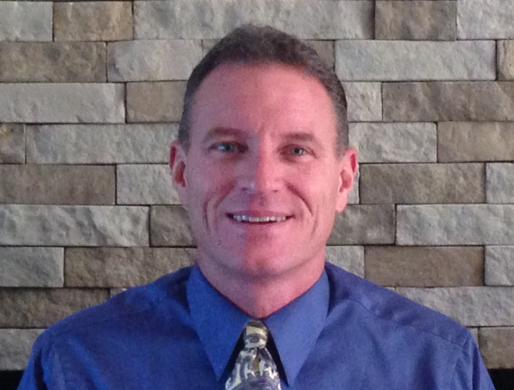 Scott R. Lindstrom is a graduate of the University of Pittsburgh with a degree in Mathematics and Economics. He has earned the professional designations of CLU (Chartered Life Underwriter) and ChFC (Chartered Financial Consultant).
Scott has a diversified knowledge of the insurance and financial industries. He has worked for the Internal Revenue Service, Equitable AXA Advisors, C.N.A. Insurance, AAA Insurance, and ARMS Insurance Group.
Scott specializes in Health Plans, including the Affordable Care Act (ACA) Individual coverage as well as in Medicare and Part D Rx policies.
Scott is independently associated with Futurecare Associates, Inc. to provide his exceptional knowledge and experience in the health insurance market, particularly in regard to Medicare related insurance benefits.
He may be contacted directly or through Futurecare Associates.