Thomas M. Lilly, JD CLU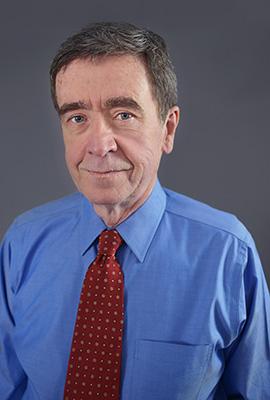 Tom Lilly is the President of Futurecare Associates, Inc., an independent insurance brokerage firm with exceptional expertise in long term care planning, sales, and service. Tom has clients in many states from New York to California.
His speaking engagements have included numerous presentations for the Pennsylvania Bar Institute as well as lectures at the Center for Bioethics and Health Law at the University of Pittsburgh School of Law and at the Penn State Dickinson School of Law.
Tom is a graduate of the University of Pittsburgh School of Law. He served as an Assistant District Attorney as well as a law clerk for the Allegheny County Court of Common Pleas, Civil Division. Tom no longer practices law. He is an associate member of the Allegheny County Bar Association, as well as of the Elder Law committee of that organization.
Tom was a founding member and the Secretary of the Senior Action Coalition, a not for profit volunteer group dedicated to educating and protecting seniors from financial fraud through community presentations.
Tom can be reached directly at 412-977-0601.